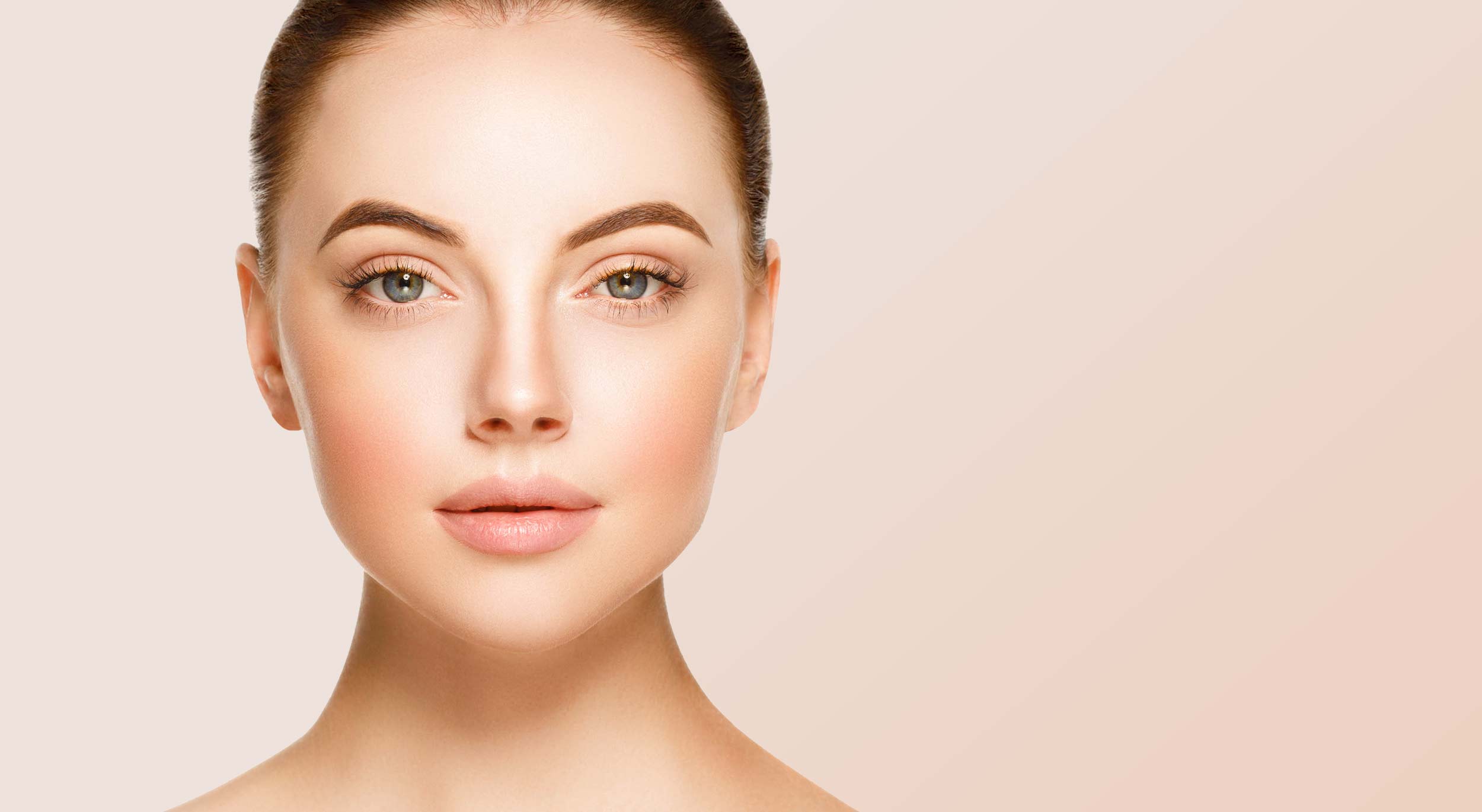 Permanent make up &
Medical pigmentation
Lilianna Wysocki
My name is Lilianna Wysocki. I am a trained hair & makeup stylist and certified pigmenter. When it comes to my daily work, your well-being is especially close to my heart. From many years of professional experience, I know how much happiness with one's appearance determines people's quality of life. Being able to support you in achieving this goal is therefore a special pleasure for me.
Since 2011, I've been working as a hair & make-up stylist, and since 2017 in the field of permanent make-up. I completed the training as a pigmenter in Switzerland and Austria with the company Swiss Color. Since then, I have continuously educated myself in the field of permanent makeup. In addition, I gained valuable experience during an internship at the breast cancer foundation "Fundación Fempo" in Santiago de Chile, which is incorporated into my work.
Training and many years of practice have trained my eye for aesthetics and symmetry. In doing so, I always follow the motto "less is more". I focus on bringing out highlights and underlining one's personality instead of painting over it. The goal is always a natural aesthetic result that allows you to feel comfortable in your skin.
I place special emphasis on individual consultation and top quality products. The color pigments I use are free of harmful dyes, heavy metals and allergens. And of course, they are subject to constant quality control.
Looking forward to seeing you!
Learn more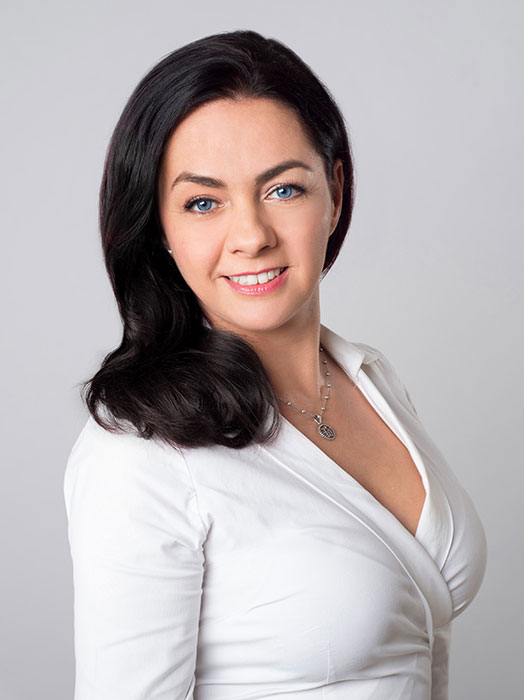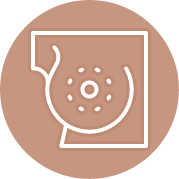 Conny
from Leipzig
I was looking for assistance in nipple pigmentation on the Internet. I found Lilianna Wysocki in Hamburg. Since I had been suffering from unsightly scarring after a breast operation for years, I plucked up my courage and contacted her. In the course of the conversation, more and more trust built up because I felt Ms. Wysocki took my problem very seriously and advised me professionally. After a total of 3 treatments, I am very happy with the result and now feel more confident and comfortable again.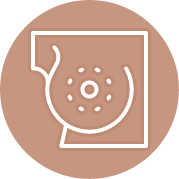 Emilia
from Hamburg
Great medical pigmentation. The work allowed the nipple to be visually highlighted. The overall picture is back again. I am totally satisfied.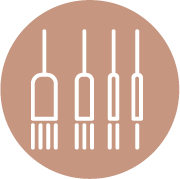 Konstanze
from Hamburg
I have had some deep scars on my forearm for about 35 years and had long since resigned myself to the fact that I would probably have to carry them for the rest of my life. Until I went for treatment with Lillianna. After the first session, the bulging bumps were already gone. After the second session, I took the bandage off after three days – and the scars are already practically invisible! Unbelievable! I am thrilled and looking forward to the 3rd appointment! Who would have thought that?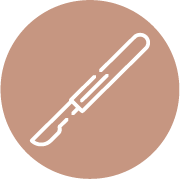 Sae-Hyun Lee
from Hamburg
As an Asian, I am unfortunately not blessed with lush brows. I had microblading done by Ms. Wysocki a year ago and I am more than happy. Finally I can leave the house in the morning without worrying about makeup. And it has held up very well to this day.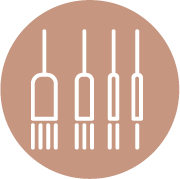 Nicky
from Hamburg
I've suffered from vitigolo since I was 18 years old. Through a friend I heard that Liliana could help me in this area. I had a consultation with Liliana and felt directly taken care of and made an appointment. After 3 sessions I had wonderful results and it gave me back me confidence again. I am absolutely happy with the results and will do more treatments in other areas.

Do you love expressive eyes and sensual lips, but you have better things to do than to stand in front of the mirror for ages and put on make-up? Would you like to give the natural beauty of your eyes and mouth a little help? Permanent make-up offers long-lasting natural solutions for every type.
Learn more

Areola - Nipple Pigmentation
A beautiful bust is a hallmark of femininity. No wonder many women lose self-confidence after breast surgery. Thanks to medical pigmentation, areolas can be imitated. For a naturally beautiful appearance and newfound self-confidence.
Learn more

Scars or annoying pigmentation disorders reduce your well-being? Microneedling awakens the skin's self-healing powers and thus reduces scars in a natural way. Pigmentation disorders caused by vitiligo can be discreetly concealed with the new derma pigments, individually tailored to you – because your skin is just as unique as you are.
Learn more

Do you suffer from thinning hair or hair loss? Hair vitalization can provide long-term relief. Ideal in combination with a scalp pigmentation, which brings immediately visible results. So that you like what you see in the mirror again.
Learn more
Can I help you?
Sign up today.
Ekhofstr. 49
22087 Hamburg
Phone: +49 (0) 163 - 831 70 14
E-mail: info(at)medizinische-pigmentierung.eu